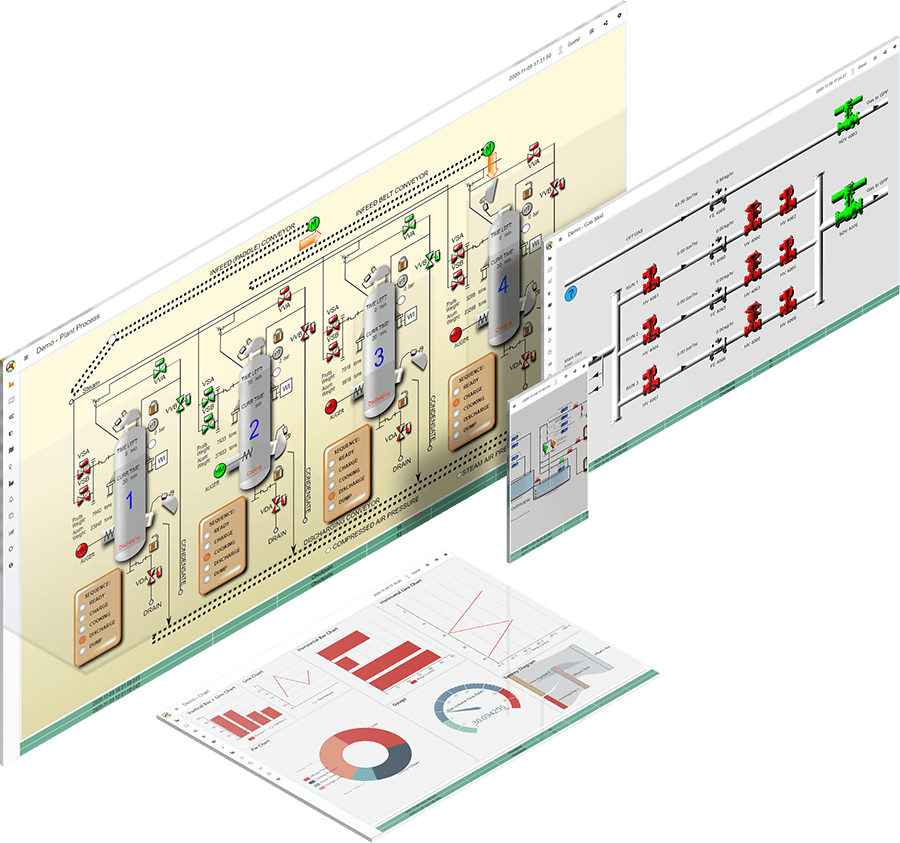 Download the full version of IGX SCADA and make sure that the system meets your requirements.
You will be able to fully develop your system and perform tests for 2 hours. After 2 hours, you will be able to repeat the testing unlimited times for 2 hours.
Once you are sure that the developed system is compliant, purchase licenses.